John E. Gilmore IV
Board Member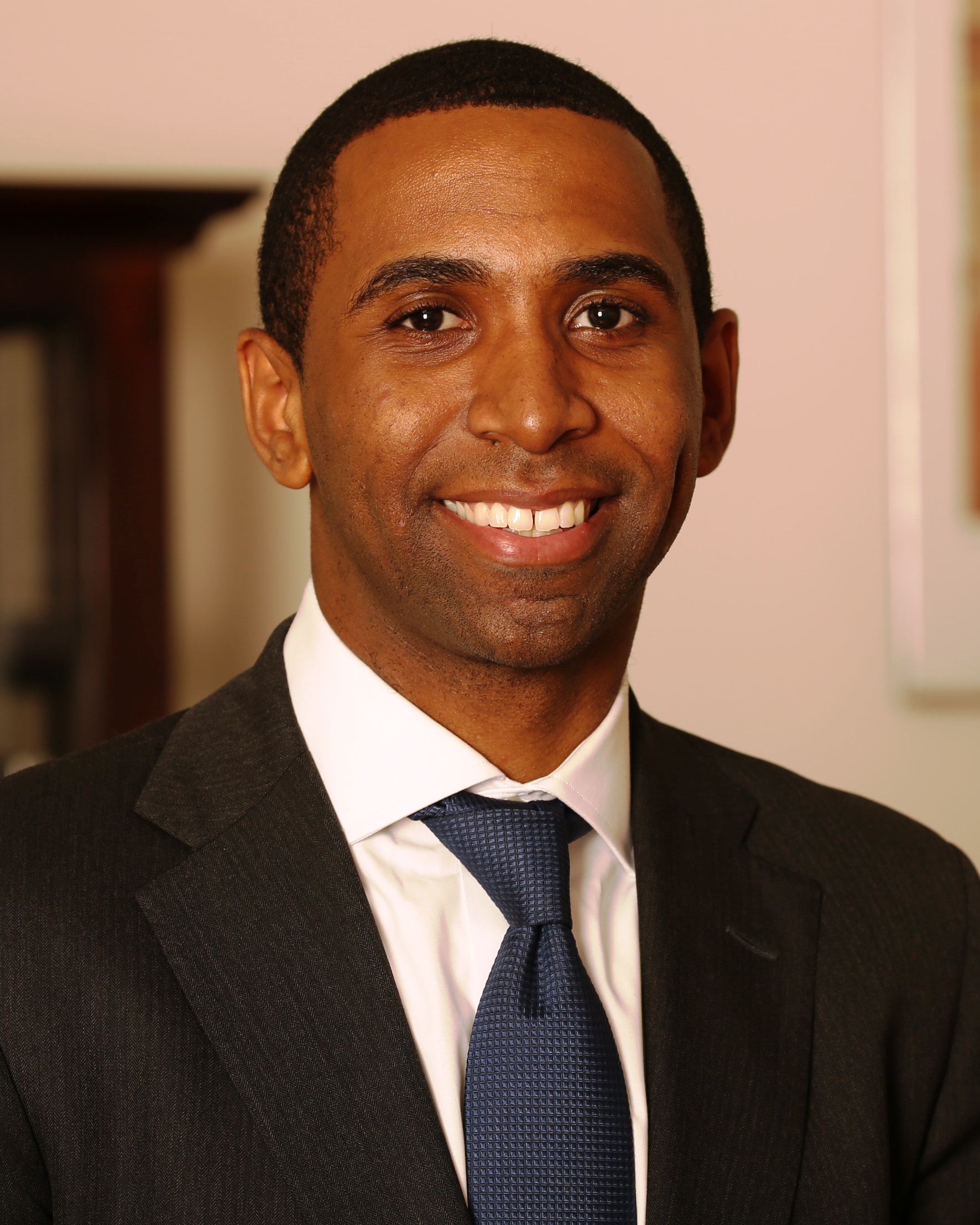 Board member since 2012. Walker & Dunlop Multifamily Finance Group- Senior Vice President and Managing Director John Gilmore brings more than a decade of commercial real estate experience to Walker & Dunlop's Multifamily Finance Group.
Founding Member, Minds Matter, Inc. Cleveland Chapter; Founder and Past President, NUGE Inc.
Prior to joining Walker & Dunlop, Mr. Gilmore was a Vice President and Senior Relationship Manager within KeyBank Real Estate Capital's Community Development Lending and Investment Group. He is a member of the Group's management team tasked with expanding the Bank's affordable housing platform from 12 to 50 states. Based in Manhattan, John focuses on establishing and expanding relationships with real estate investors and owners of affordable housing based in the eastern US.  Throughout his tenure at the Bank John has served in many functions including working in the Bank's Income Property Group, Asset Recovery Group, and Private Equity Group. Mr. Gilmore started with KeyBank in 2007 as an Analyst within the Bank's Rotational Program.
John is a 2006 graduate of Morehouse College by way of Houston, Texas.  While at Morehouse he graduated Cum Laude with a Bachelor's Degree in Finance and a minor in Economics.  John currently serves as a Board Member of Bridge Street Development Corporation and serves on the Steering Committee of the New York Chapter of the Real Estate Associates Program.