Stitching Seniors Quilting Workshop
Sep 27 2023 4:00pm - 3/24/15 6:00 pm
This event recurs on s.
The next time will be:
At Quincy Senior Residences, 625 Quincy Street Brooklyn, NY 11221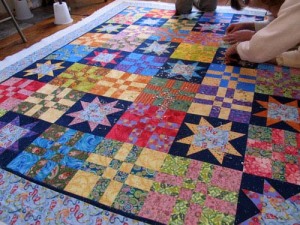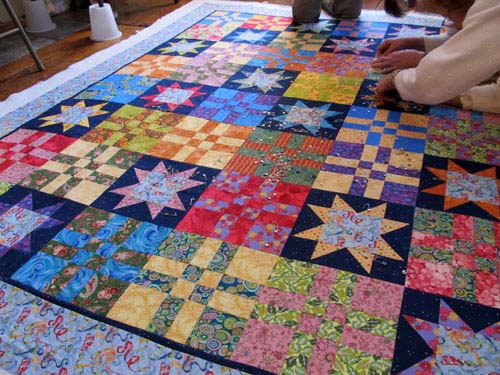 Join seniors at Quincy Senior Residences for a weekly quilting workshop. Stitching seniors will meet to work on projects January 7th until April 29th. Come socialize and work on crafts together!
For more information, please contact Ms. Michele Grimes at (718) 453-0685 ext. 310 or mgrimes@bsdcorp.org.
Please fill out the form below to register: