How to Start or Revitalize a Block or Resident Association
Jun 23 2015 6:30pm - 5/28/15 8:00 pm
This event recurs on s.
The next time will be:
At Bridge Street Development Corporation, 456D Nostrand Avenue Brooklyn, NY 11216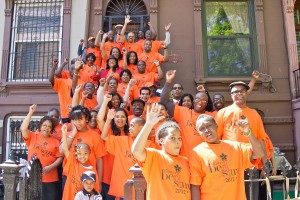 Are you interested in starting your own block or resident association?  Learn how to get your neighbors involved, organize a meeting, and take the first steps towards improving your block or building.
For more information call (718) 636-7596 ext. 214 or email info@bsdcorp.org.
Please register to attend by filling out the form below: