Savvy Senior Financial Management Series
Sep 21 2023 6:00pm - 5/4/16 8:00 pm
This event recurs on s.
The next time will be:
At Quincy Senior Residences, 625 Quincy Street Brooklyn, NY 11221 (between Stuyvesant and Lewis Avenues)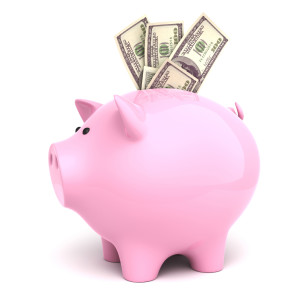 Keep up with your finances at our three part educational series for seniors! Learn about money management, online banking, and  financial fraud including how to avoid hidden bank and credit fees and predatory financial institutions! Participants must attend all three sessions and will receive a gift bag with valuable information and certificate upon completion.
Please note that participants must attend all three workshops to receive the gift bag.
Session I: Thursday,May 12th : Learn about money management including budgeting, credit review, and creating a savings plan!
Session II: Thursday, May 19th: Online Banking: Learn how to safely bank online!
Session III: Thursday, May 26th: Guard your finances by avoiding financial fraud, predatory financial services, and hidden fees!
To register please fill out the form below: