"A Night to Remember" Senior Prom
May 30 2015 6:00pm - 4/29/15 10:00 pm
This event recurs on s.
The next time will be:
At Quincy Senior Residences, 625 Quincy Street Brooklyn, NY 11221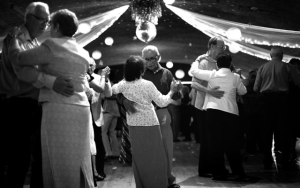 Sponsored by Councilman Robert E. Cornegy, Jr. and MetroPlus, "A Night to Remember" is a prom for seniors 50 and over! A chance for seniors to mingle and have fun, the senior prom will feature music, dancing, refreshments, and more.
Tickets are $20 and can be purchased in advance at Quincy Senior Residences. Contact Ms. Michele Grimes at (718) 453-0685 ext. 310 or by email at mgrimes@bsdcorp.org.