Metrocard Van
Apr 30 2015 10:00am - 3/24/15 12:00 pm
This event recurs on s.
The next time will be:
At Quincy Senior Residences, 625 Quincy Street Brooklyn, NY 11221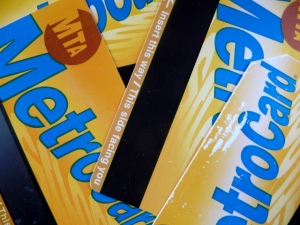 The Metrocard Bus Program is provided by the New York City MTA and will be in front of Quincy Senior Residences on April 30th starting at 10am. Sign ups will be available at the Security Desk, otherwise it is first come, first serve.
The Metrocard Mobile sales staff will assist eligible senior citizens aged 65+ and people with disabilities in obtaining their reduced fare metrocards.
Seniors will also be able to:
Obtain applications for senior fare metrocards
Purchase new metrocards
Refill metrocards
For additional information, please call: 718-453-0685 ext. 310 or email mgrimes@bsdcorp.org.